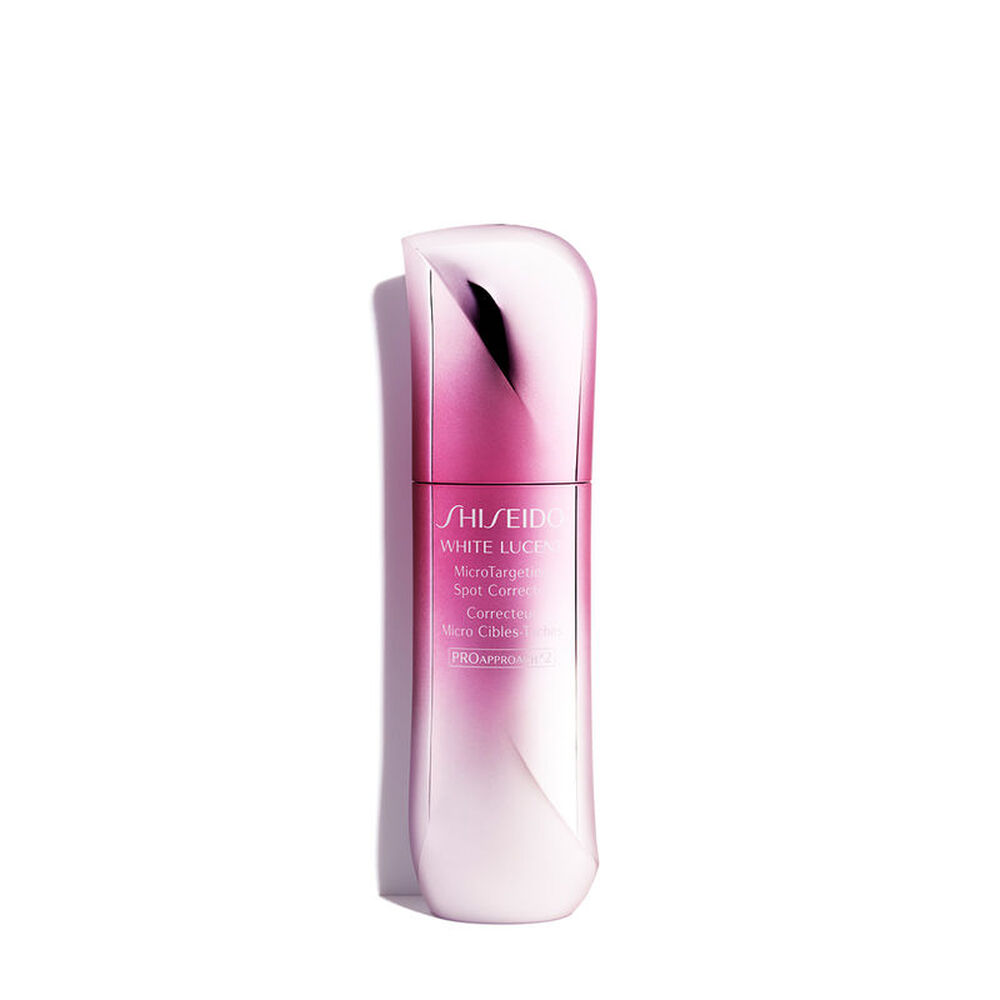 Image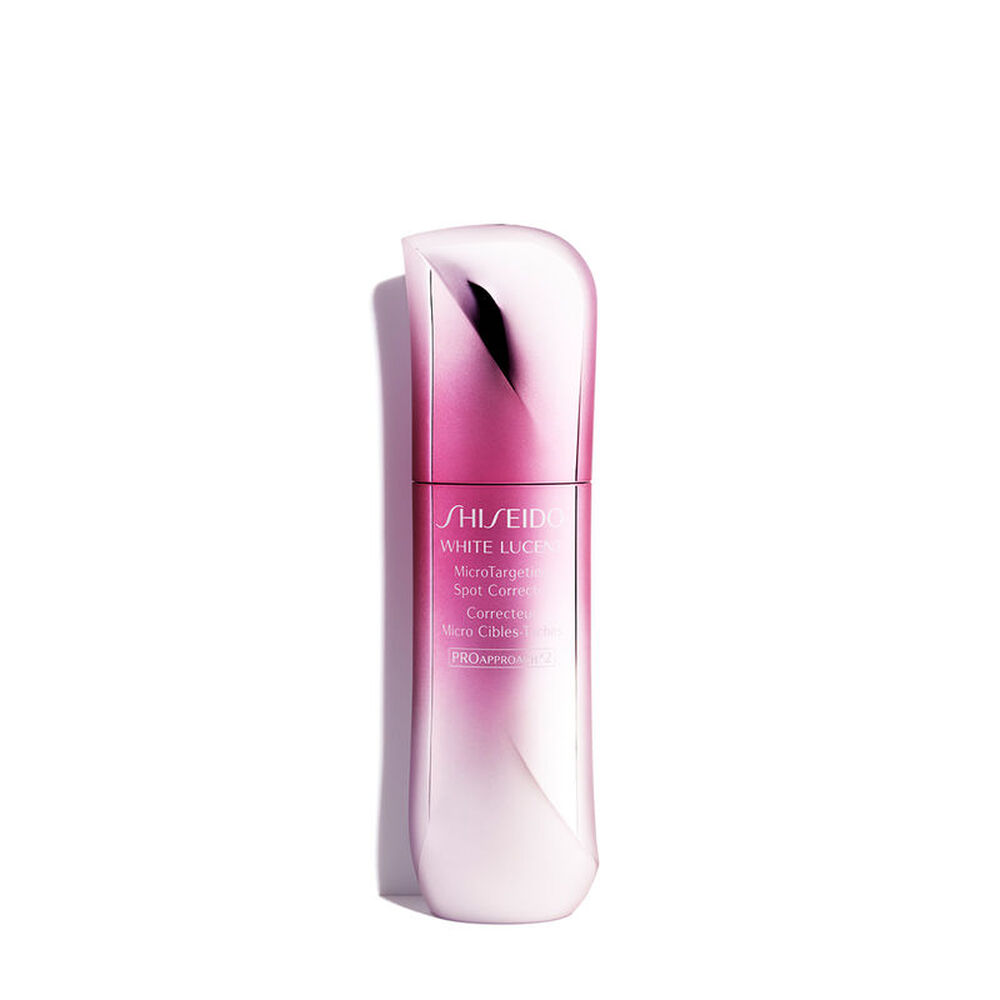 Zoom
White Lucent
Microtargeting Spot Corrector
Liberated from present and future concerns, skin achieves ideal radiance―and

...
maintains it. The expert whitening solution, combining visible effects and reliable, ongoing results. There are many alternatives available for addressing dark spots, from skincare products to non-skincare solutions such as cosmetic procedures. Each of these options places a priority on either the speed of the effects, or on fundamentally improving the skin's condition. Now, Shiseido White Lucent has conceived of a new hybrid whitening solution―a combination of visible effects and reliable results. When the ideal perfectly radiant skin is achieved and maintained overtime, it brings a sense of liberation that makes you look and feel fully confident in your skin. PRO APPROACH×2 Technology, a fusion of advanced sciences This solution combines a melanin-reducing technology that focuses on quick improvement processes as cosmetic procedures do, and a melanin-preventing technology that focuses on skin's melanin-resisting process to prevent excess melanin production.* 1. Melanin Reducing Technology  Contains multiple effective ingredients developed through Shiseido's advanced  whitening research on the unique condition of dark spot areas. It targets accumulated  melanin, the fundamental cause of dark spots, lightening them and promoting their  removal through turnover.* 2. Melanin Resisting Technology  Melanin production signals are continuously and excessively produced in skin that is  prone to dark spots when exposed to UV rays. Shiseido discovered an ingredient  composed of an extract from sakura, the Japanese spring cherry blossom known for its  beautiful pinkish white color, that helps block these unrelenting signals.*
More
Details
/white-lucent-microtargeting-spot-corrector-1011181340.html
How To: SERUM
Pump small amount onto palm
Smooth over entire face
Massage in circular motions
Make Your Skincare regimen
More Powerful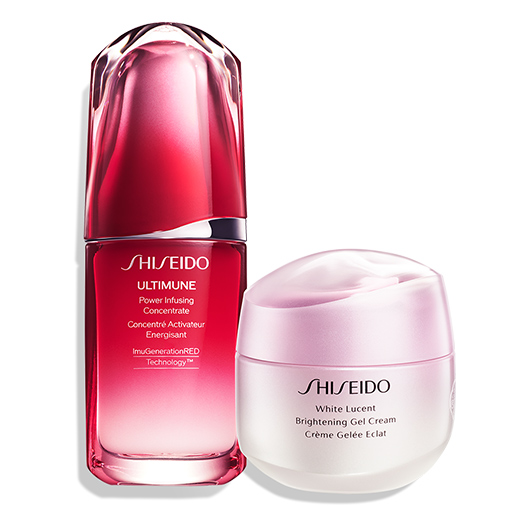 SHISEIDO's Approach To Skin
DEFEND & REGENERATE
The secret to beauty. Found within the skin's own natural defensive and regenerative powers for leading to " HEALTHY VIBRANT SKIN ".
Clarity, Hydration, and Firmness are the key elements of a HEALTHY VIBRANT SKIN.