What is
SUN SKIN CARE?
Going beyond conventional suncare,
this new approach both
nourishes and
protects your skin.

Choose from a range optimized for
urban or outdoor environments to
feel
fully replenished and protected under
the sun each and every day.

Step into a brighter, more beautiful
future under the sun.
Since 1915 SHISEIDO has pioneered
breakthroughs
in skincare innovations
to now set the industry standard
as
the leading brand for sun protection.
From introducing the first SPF labeled
bottle in Japan
to the revolutionary
Sun Dual Care™, experience
the entire
journey below.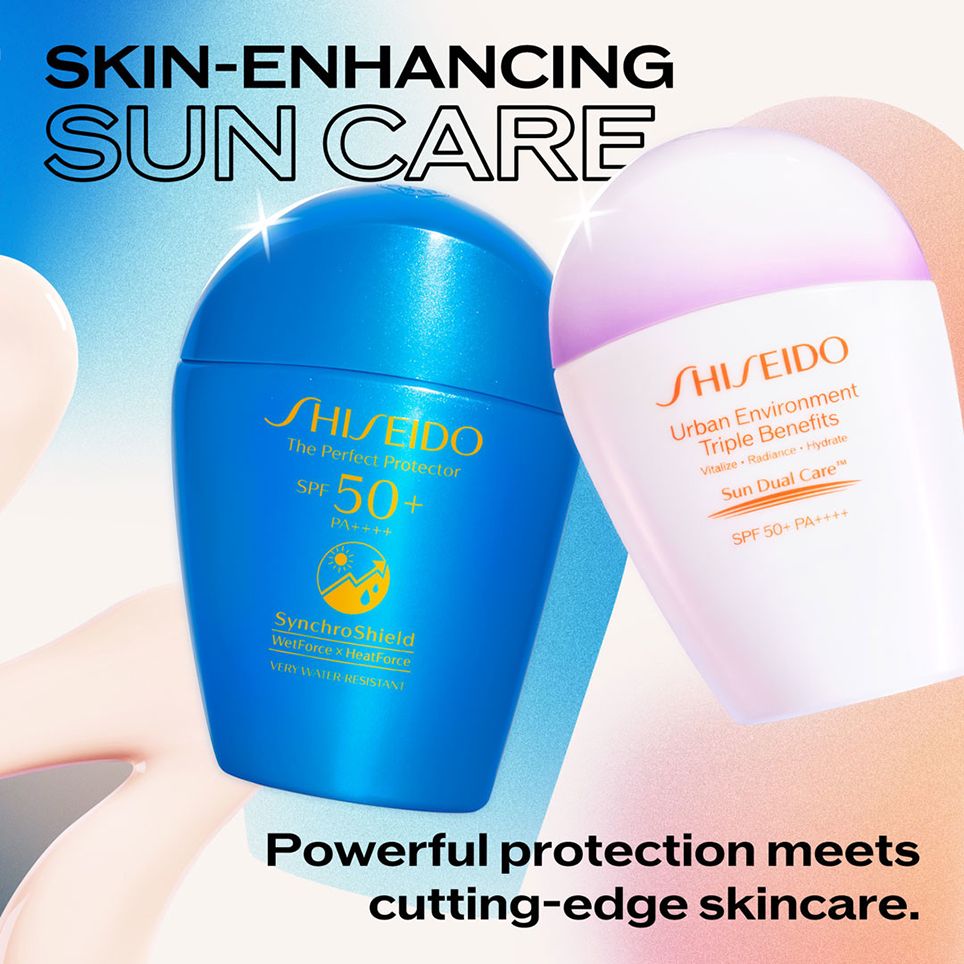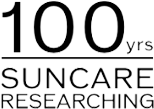 2022
Sun Dual Care™ turns a portion of sunlight
into beneficial light to target wrinkle
factors using Spirulina Energy Essence.
CONTINUE >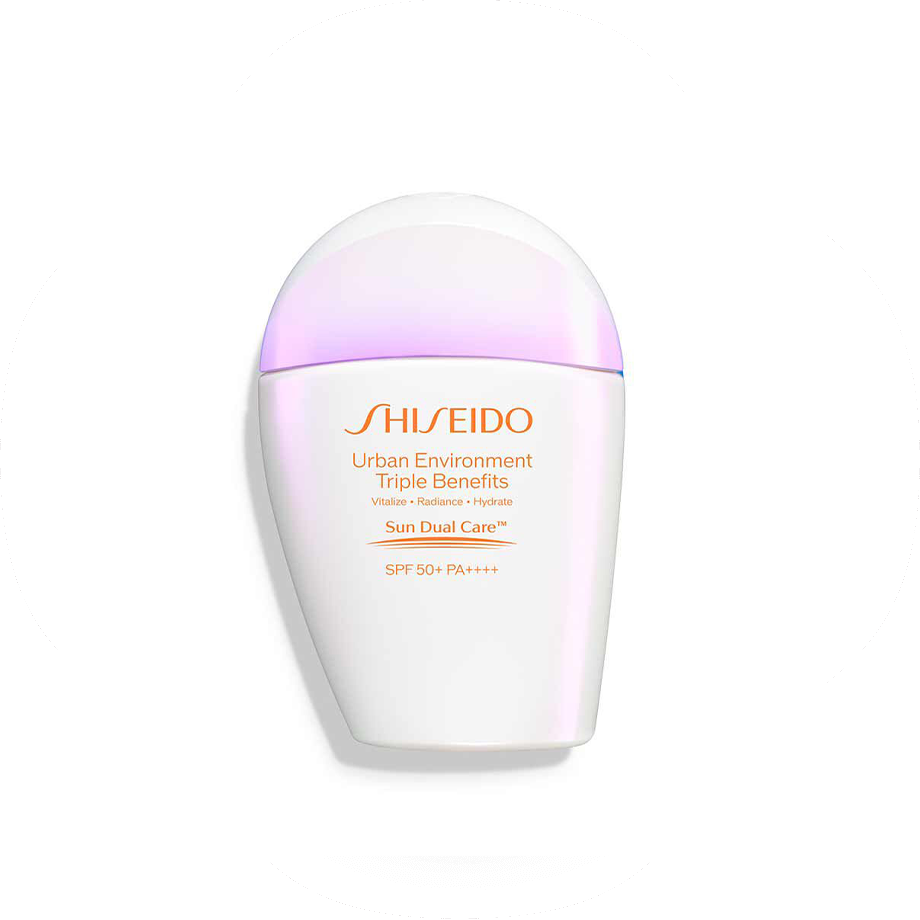 2020
SHISEIDO innovates with SynchroShield™,
delivering powerful protection with
the UV protective veil strengthened
by both water and heat.
CONTINUE >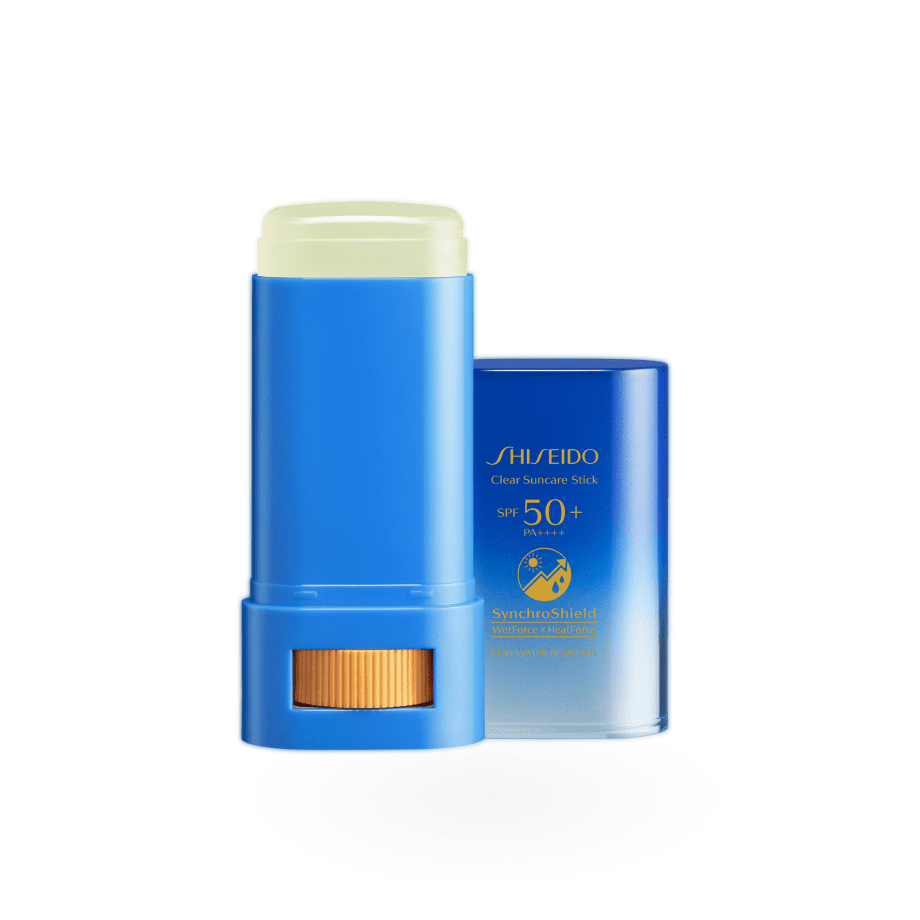 2015
SHISEIDO launches its WetForce
technology which becomes activated
when in contact with water creating
a stronger UV protective veil.
CONTINUE >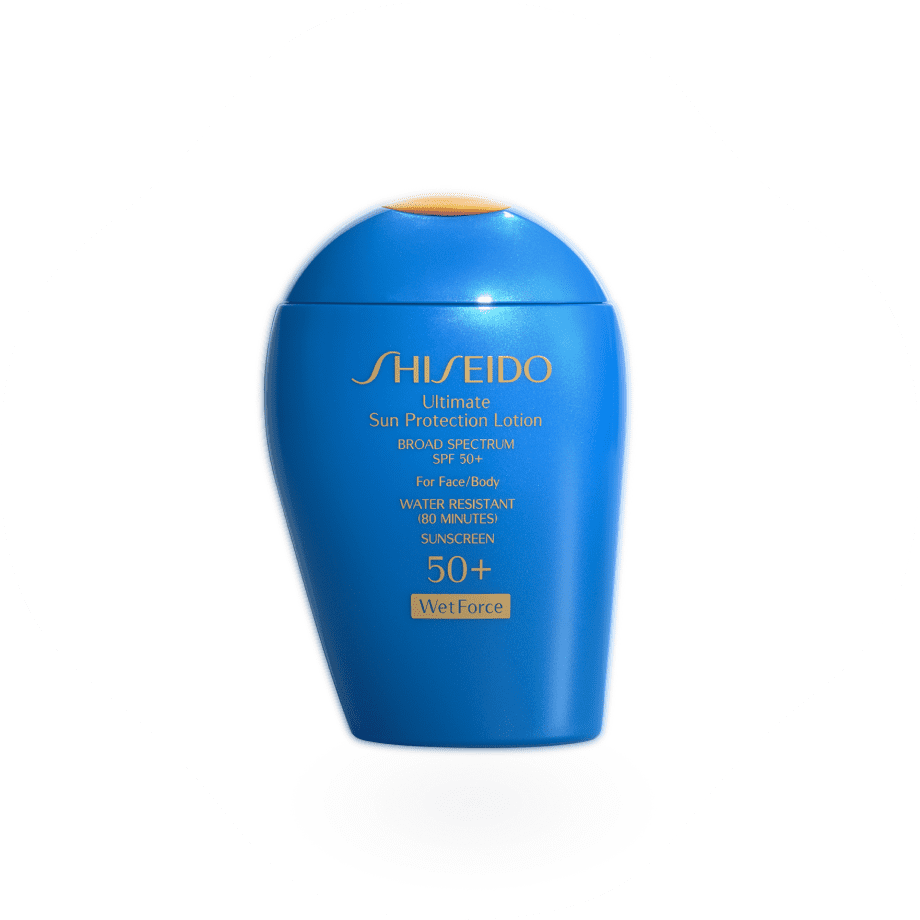 2012
SHISEIDO develops
SuperVeil-UV360™ technology
which ensures powerful UV
protection from all angles.
CONTINUE >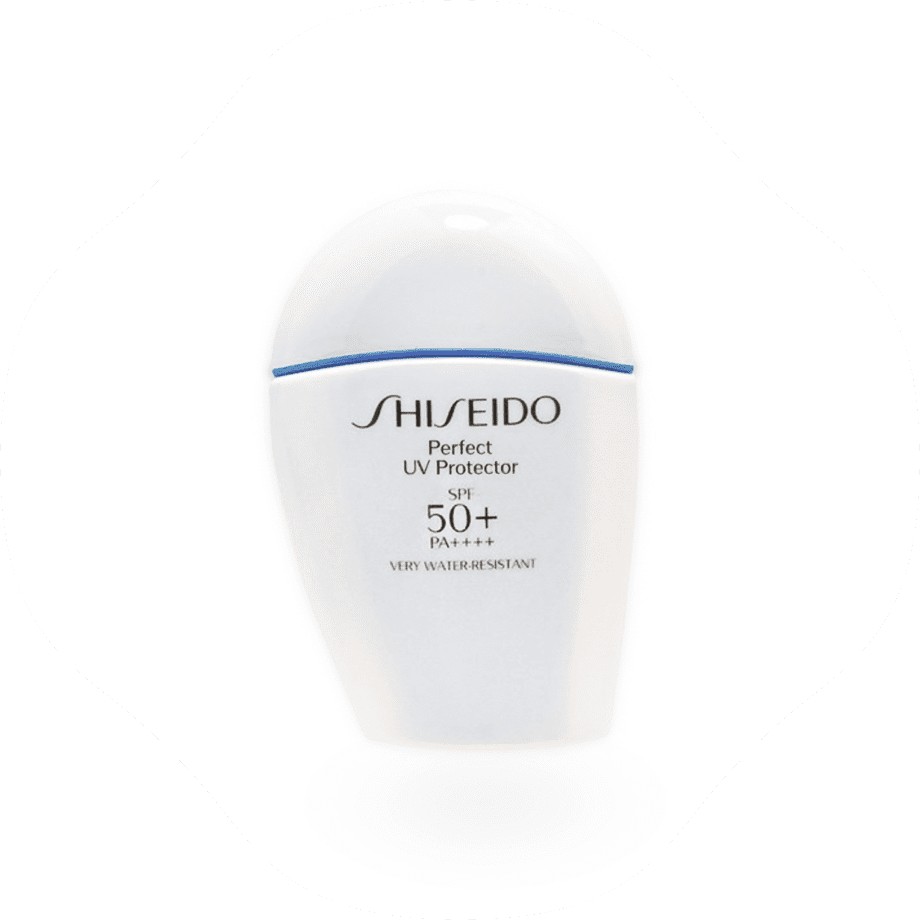 1986
SHISEIDO sunscreen includes
a PFA display, which measures
the UVA protection factor.
CONTINUE >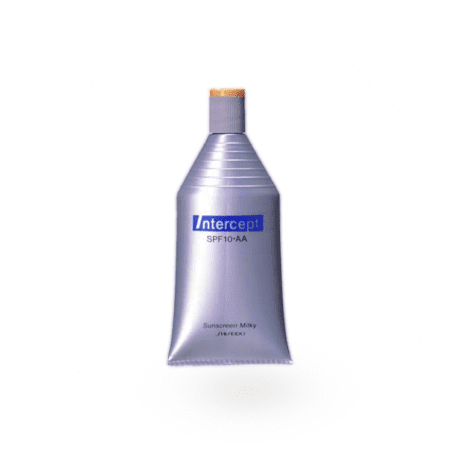 1980
SHISEIDO Sunscreen displays
an SPF— the 1st company in Japan
to do so.
CONTINUE >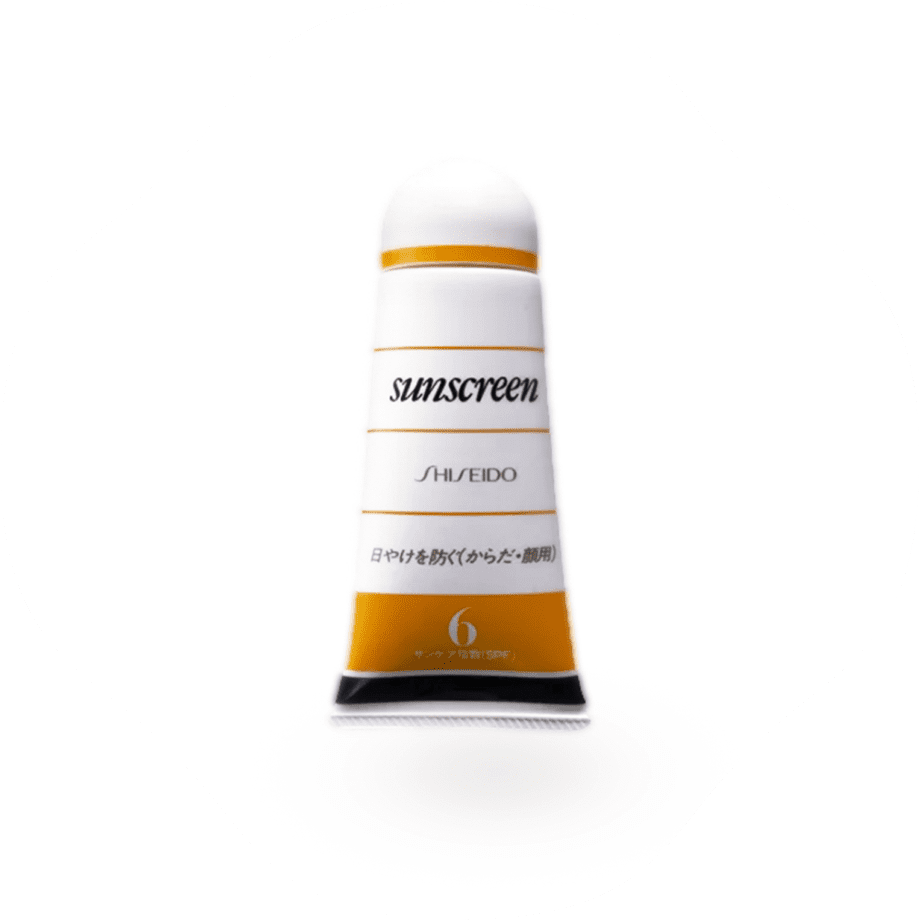 1923
SHISEIDO launches its first
sunscreen: Uviolin.
CONTINUE >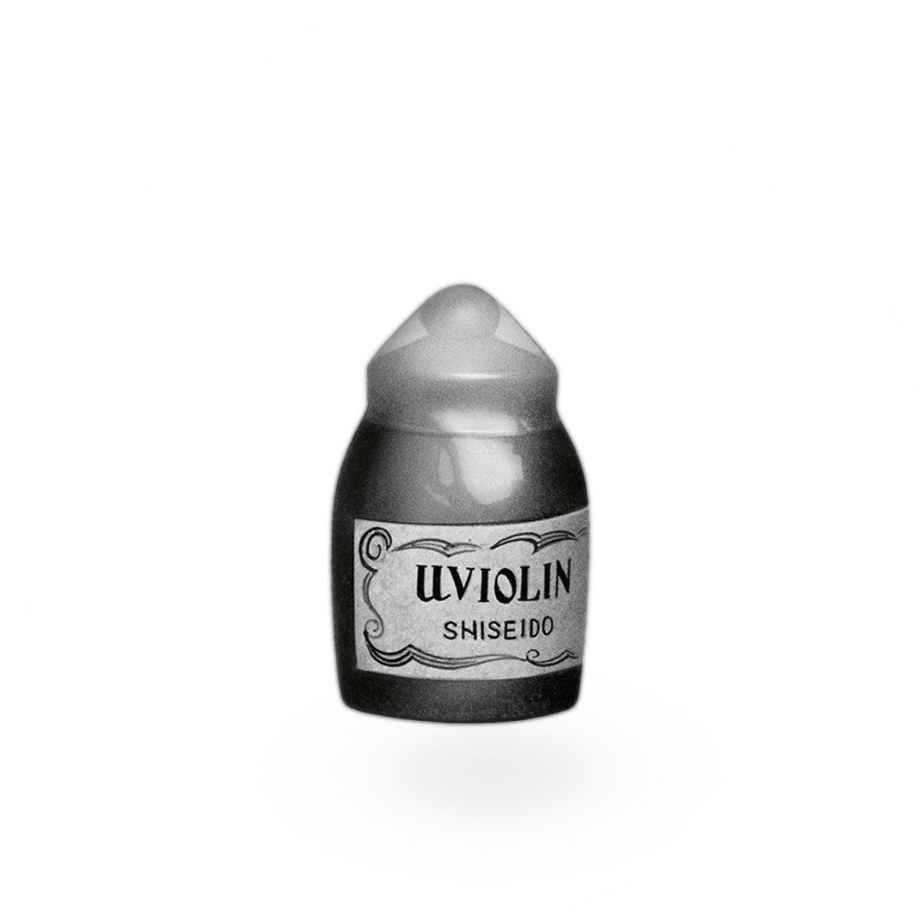 1915
SHISEIDO begins research
into UV protection.
FOR OVER 100 YEARS >
For Over 100 Years
2022
2020
2015
2012
1986
1980
1923
1915