Timeless Luminosity Decoded
The secret rests in the longevity gene. Awaken youthful luminance with the Legendary Enmei Herb. From the depths of time, the future of skin.
TOUCH-FREE APPLICATION.
PEAK PROTECTION. Anytime & Anywhere.
HeatForce and WetForce strengthen the UV
protective veil when exposed to heat and water.
Applies invisibly under and over makeup.
For powerful, on-the-go protection.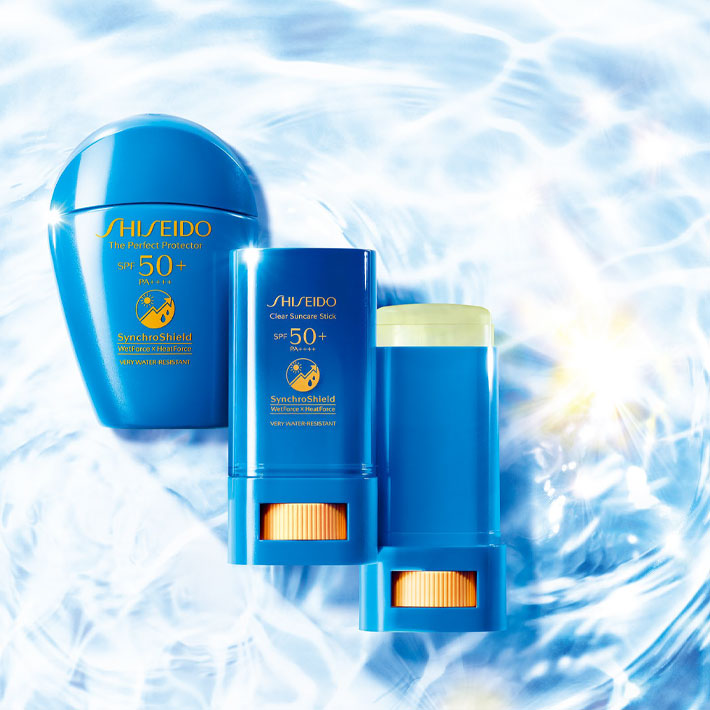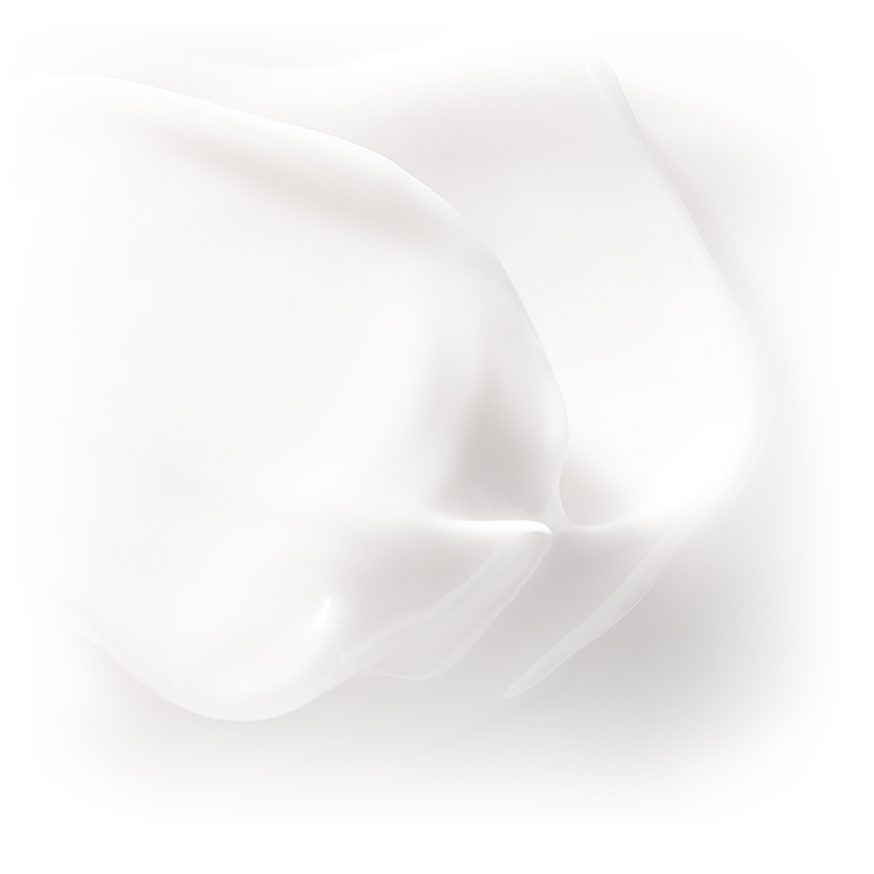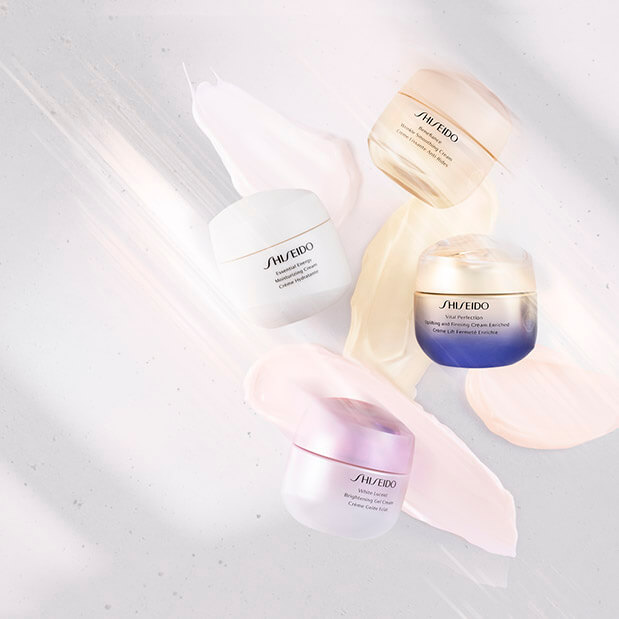 PERSONALIZE YOUR
SKINCARE ROUTINE
Get customized product
recommendations with our online
skincare consultation.
START ONLINE CONSULTATION