Defend and regenerate.
Supreme beauty with every heartbeat.
Fueled by SHISEIDO's innovative The Lifeblood™, Power of Science.
One defends, the other regenerates, and the cycle of beauty flows right through you, for a healthy vibrant skin. Renew your beauty with every heartbeat.
Now, tomorrow, beyond.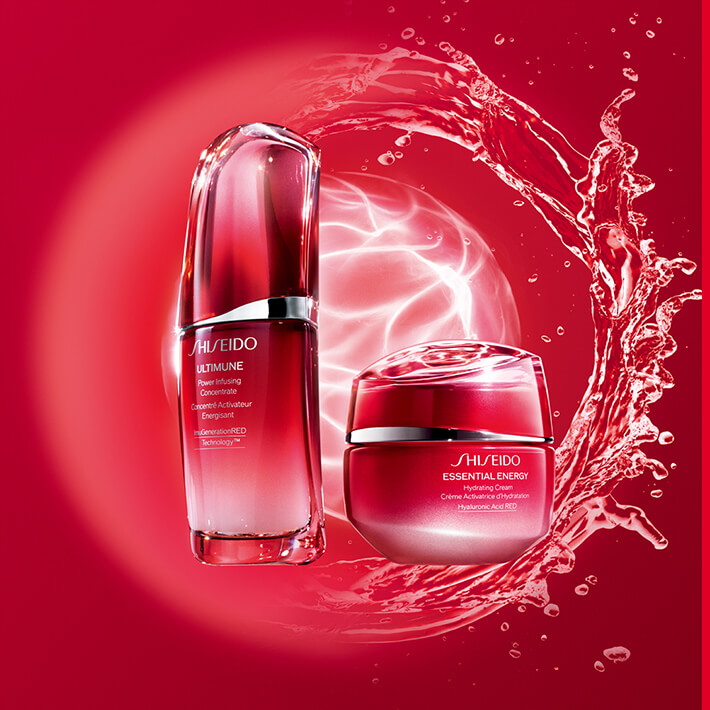 Timeless Luminosity Decoded
The secret rests in the longevity gene. Awaken youthful luminance with the Legendary Enmei Herb. From the depths of time, the future of skin.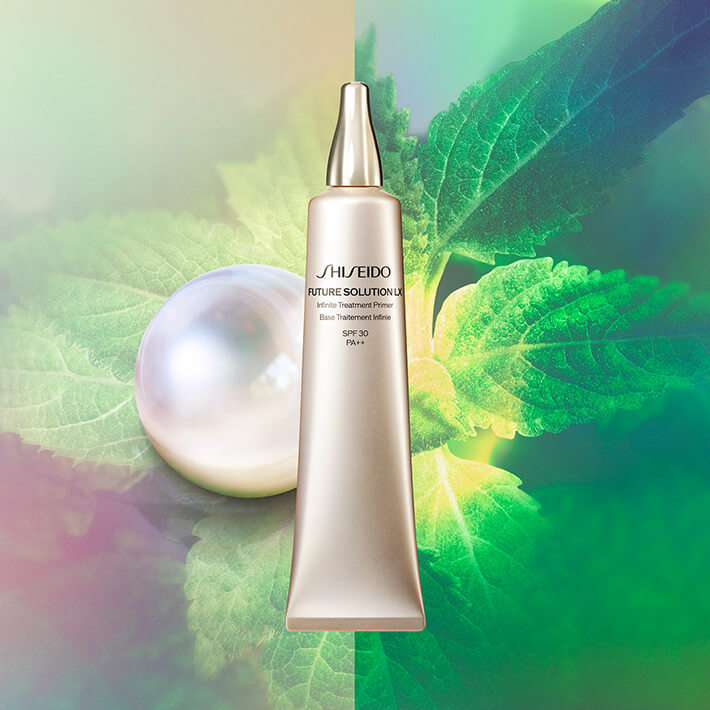 SHISEIDO
LATEST HIGHLIGHTS