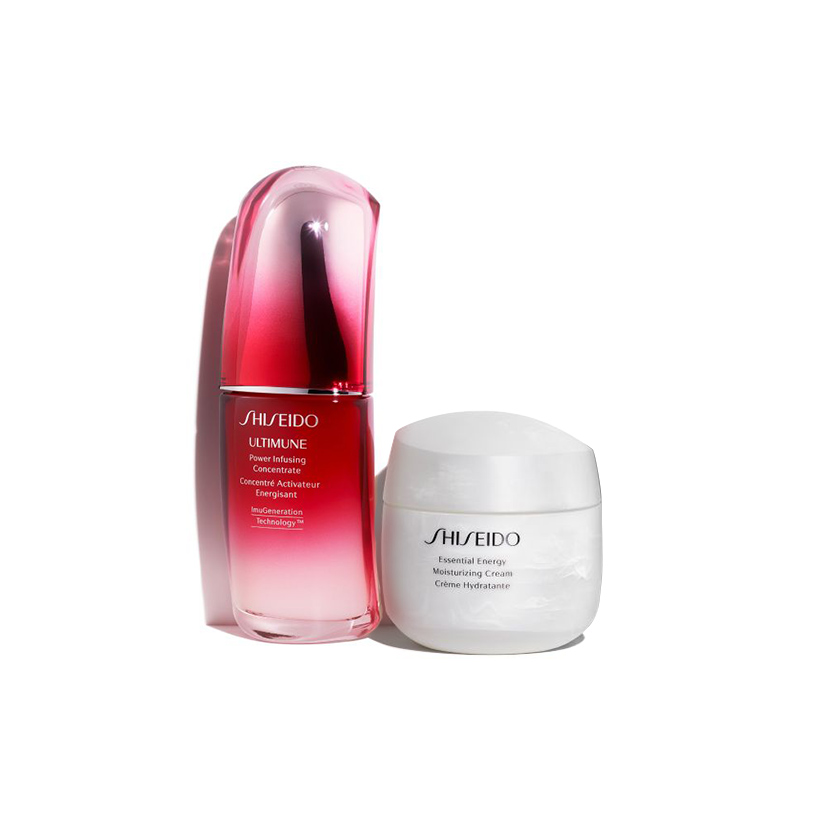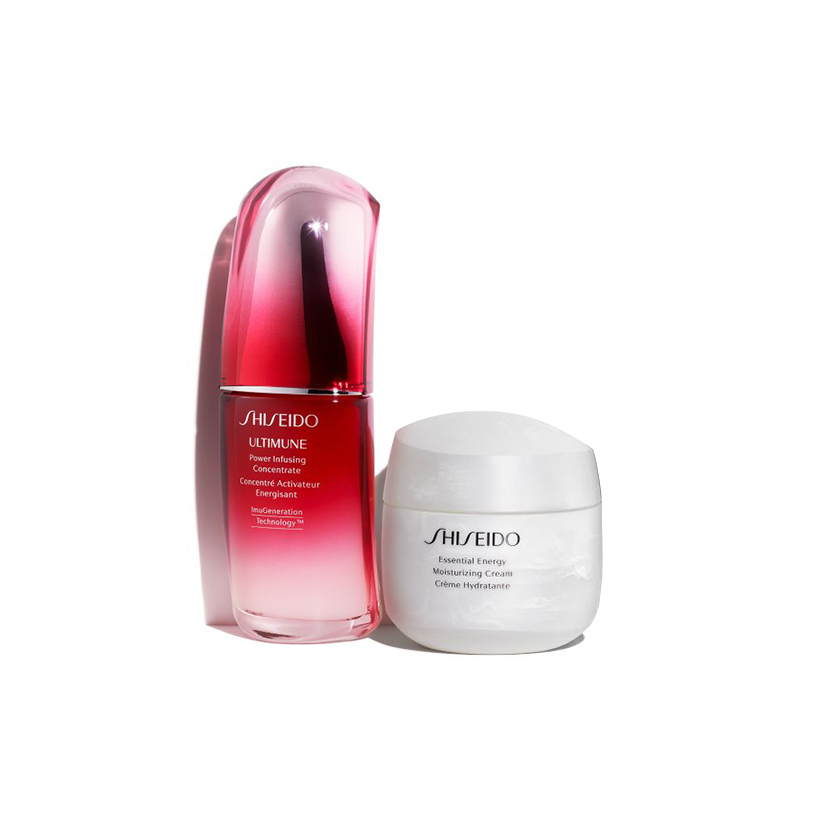 SHISEIDO's
Approach To Skin
DEFEND & REGENERATE
The secret to beauty. Found within the skin's own natural defensive and regenerative powers.
After years of research, SHISEIDO developed a holistic approach to channel these powers. Synergy for skin that resists problems and improves its own condition-now and in the future. As beauty is reignited from within, your skin reaches its full potential.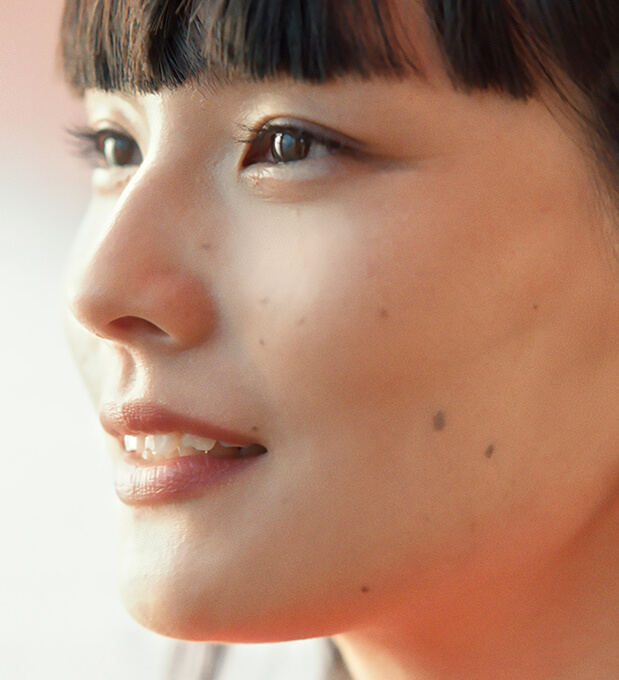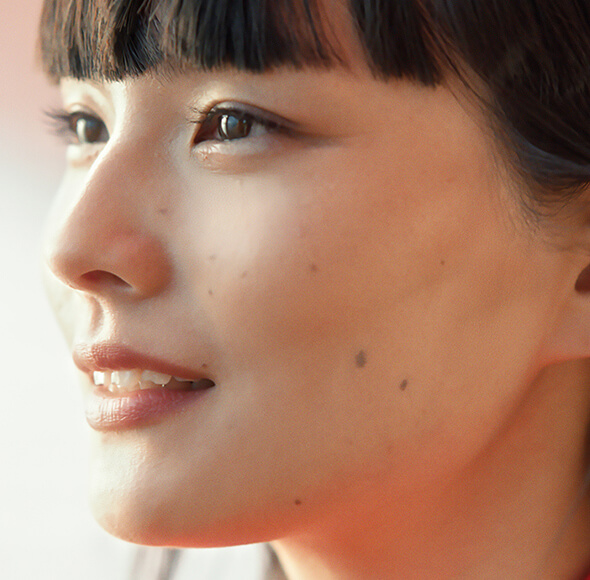 What Is
HEALTHY VIBRANT SKIN?
Smooth, Radiant and Resilient are the key elements of a "HEALTHY VIBRANT SKIN".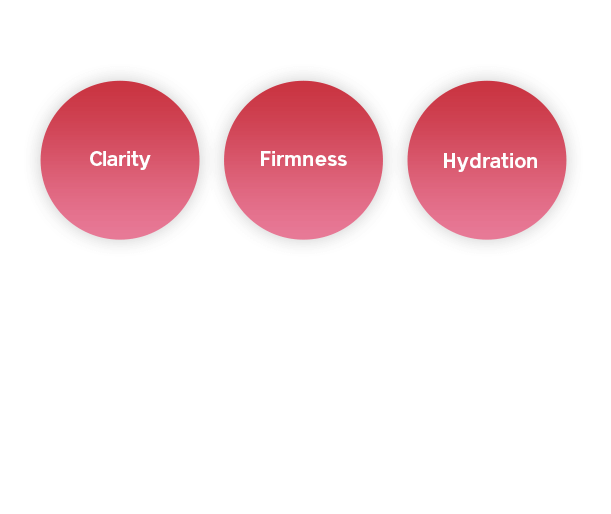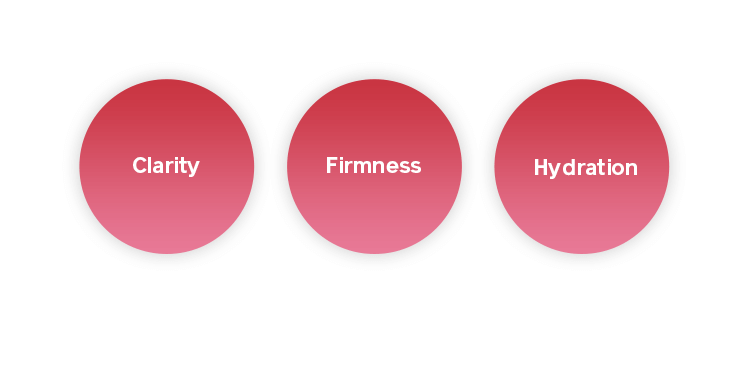 Skin Check
Uncover Your Ideal Skin
Let your skin radiate from within with a personalized skincare regimen-start with a better understanding of your skin type.
Choose your best D&R
DEFEND
REGENERATE