Ginza
Edit
Welcome to the Shiseido Ginza Edit Page! Here you can search for any article information you need.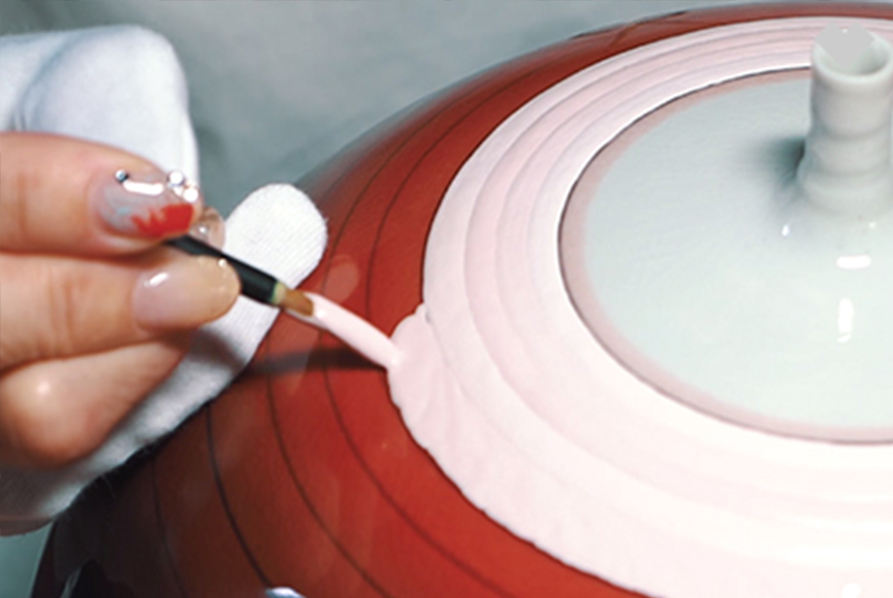 In Search of a New Red
Cras ultrices orci in nisl consectetur accumsan. Nam quam justo, ultrices at ante eu, fringilla tincidunt leo. Suspendisse ultrices velit quis volutpat imperdiet.
View Full Details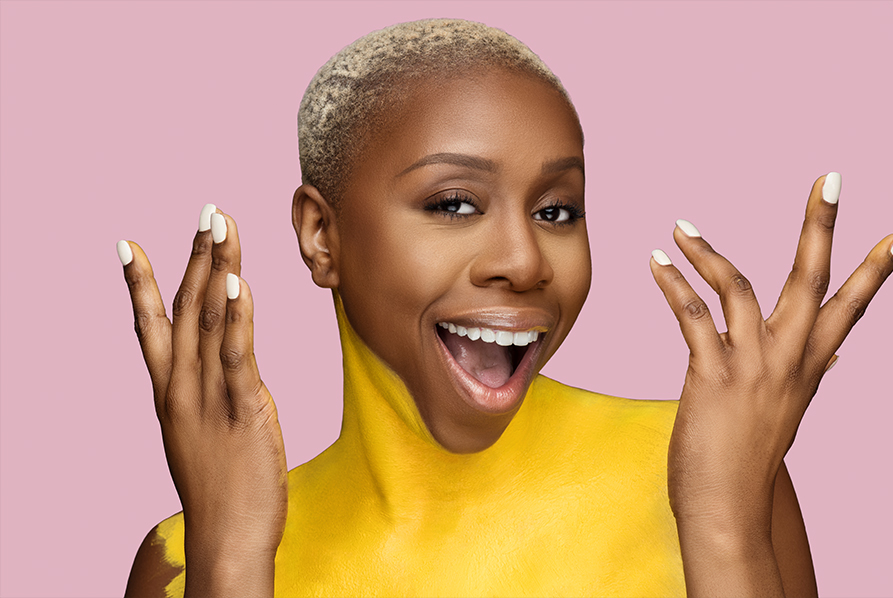 My Vision of Beauty: Moshoodat
NYC makeup artist Moshoodat shares her story, her radical positivity, and her unique vision of beauty that places the spotlight on women of colour.
View Full Details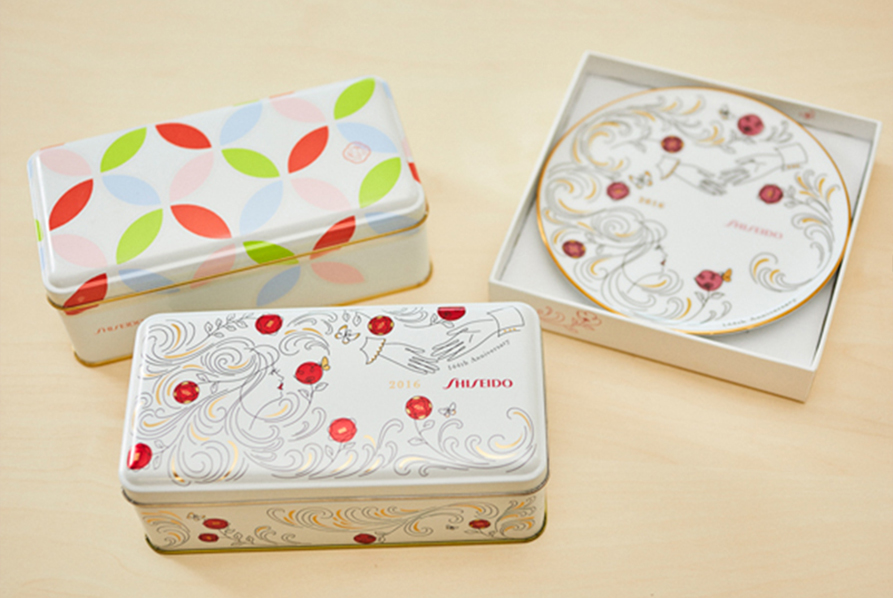 Once-a-Year Limited Design
Nullam felis sem, tempor non lacus sit amet, porttitor eleifend libero. Aenean elementum magna eu nulla tincidunt, at euismod massa varius. Proin viverra odio nec nisi viverra, eu porta justo fermentum. Nunc tortor metus, posuere lobortis sodales eu, pretium nec nibh. Nullam placerat sapien at fringilla ultricies.
View Full Details