SNS Content
Take the
#4WeeksShiseido
Eudermine
Journey
Discover for yourself how SHISEIDO
EUDERMINE can
boost your self-restoring
power and support your skin
cycle over
the course of four weeks.
Also, get a closer look at your own skin with
our Self-Checker
to help you better learn
what areas of your skin
you want to target
in maintaining a consistent good condition.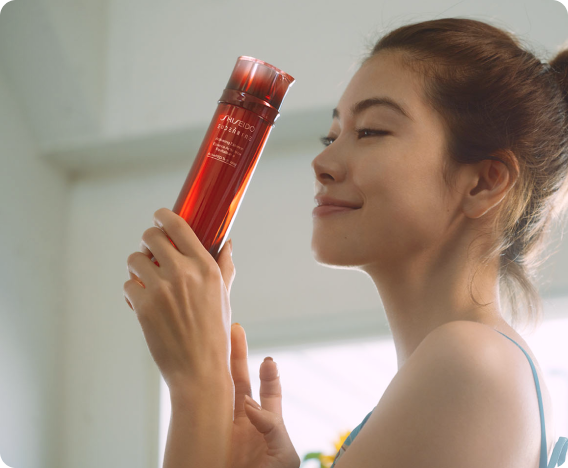 Get a closer look at your skin
cycle. Join us in the daily
challenge of self-restoring.
Check your skin
situation with the
Self-Checker Visualizer

Try out SHISEIDO EUDERMINE

Share your journey
with the hashtags
#ShiseidoEudermine
#ActivateRestoringPower