#Behind
TheShiseido
Eudermine
The potential to support one's self-
restoring power
and retain a healthy-
looking skin by incorporating
NEW SHISEIDO EUDERMINE into their
skin care routine
is thoroughly explained
at the SHISEIDO laboratory.
Reimagining SHISEIDO EUDERMINE and
the Growing
Need for Self-Restoring Power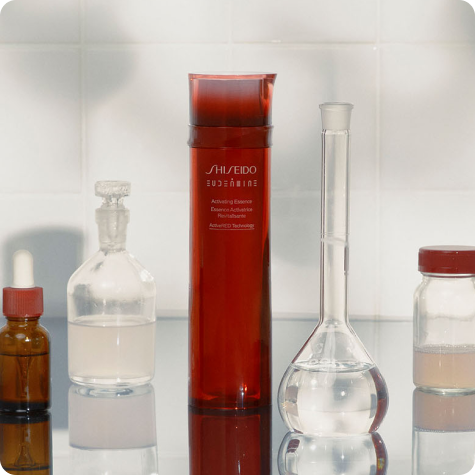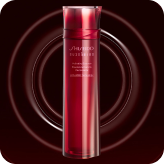 Change in Attitudes
Towards Skincare.
Past Two to Three
Years,
as Seen by the
Numbers.
Noticed that
their skin
seems
less vibrant.
Feel that self-restoring
power is declining.
Want to use a skincare
that can boost
self-restoring ability.
SHISEIDO conducted a consumer survey
that found in the past few years
of lifestyle
change and workplace disruption, many
consumers have fallen
out of a dedicated
skincare routine leading to "unknowingly
neglected
skincare" and that their skin
problems have increased.
Among them, many felt that their self-
restoring power related to the skin
cycle
was declining, and 80.5% of them said that
they would like to use
technology to boost
their self-restoring power.
However, the survey also shows that a
positive mood contributes
to improving
skin condition and normalizing the skin
cycle, with 93.5%
of respondents saying
they want to restore my skin health
and emotional wellbeing in order to enjoy
a more vibrant lifestyle.
This has made us realize the importance
of developing products
that supports one's
own ability for self-healing power within
their daily
lifestyle. NEW SHISEIDO
EUDERMINE was born out of our research
into
appropriate ingredients and state-
of-the-art technology to rejuvenate
your
whole self
Methodology: Total 1,600 women between 20
to 59 years old who apply skincare products
on a daily basis. Distribution of samples equal
across age groups, 400 each from Tokyo (Japan),
New York (US), Beijing and Shanghai (China).
Period: September 6-16, 2022.
The Ingredients
Behind
NEW
SHISEIDO EUDERMINE
How can your skincare with SHISEIDO
EUDERMINE
improve self-restoring power?
It is because SHISEIDO
EUDERMINE
is equipped with special ActiveRED
Technology and Fermented Kefir Extract,
the most
important ingredient in this
product.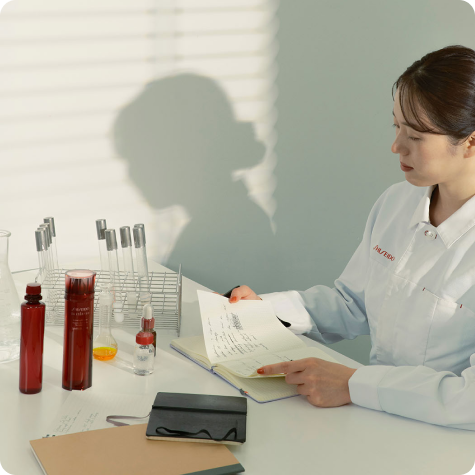 Extracted from germinated brown rice
through a 24-hour
Japanese artisanal
fermentation technique, the produced
extract is made from over 1 million Kefir
bacteria sourced
from germinated brown
rice grown in the harsh cold of
northern
Japan's Hokkaido, it is known to have
higher levels
of GABA and vitamin content
compared to more common
white rice,
which helps to promote smooth turnover.
In addition, Yuzu Complex with Japanese
Yuzu, which
recharges moisture, and 4MSK,
developed by SHISEIDO,
which promotes
an active skin cycle and removal of dead
skin cells, are also included in the formula
to provide
moisture and promote skin's
turnover.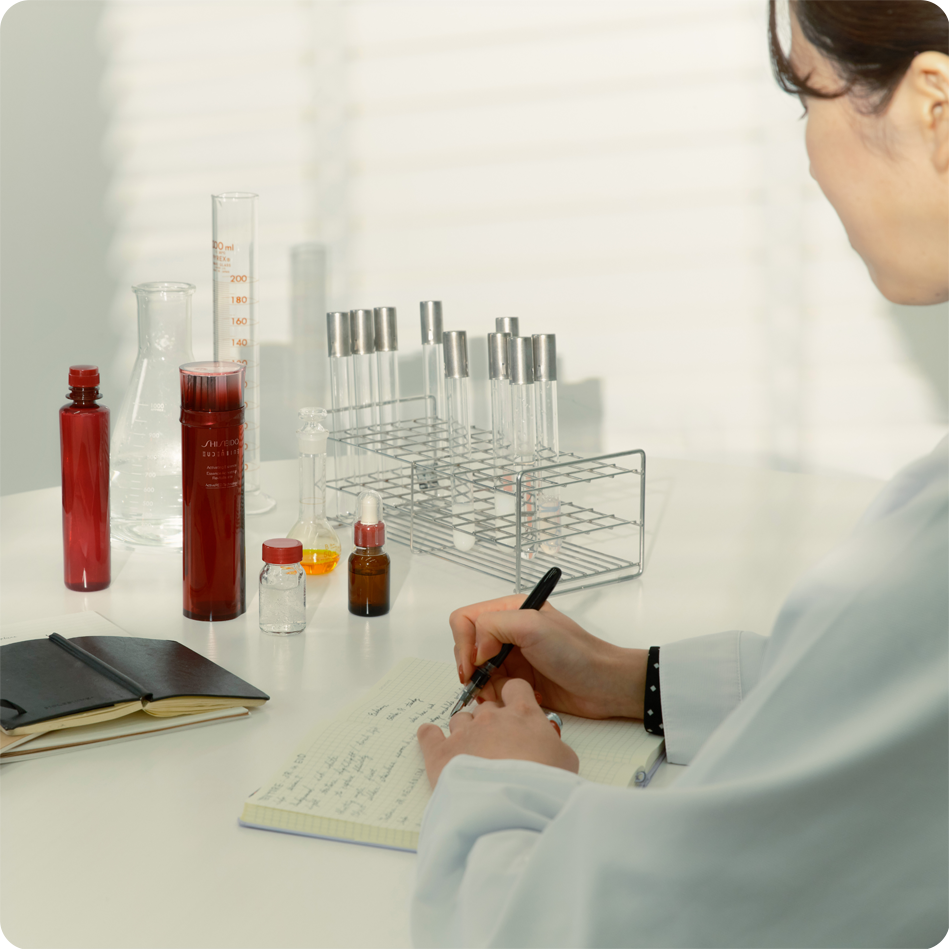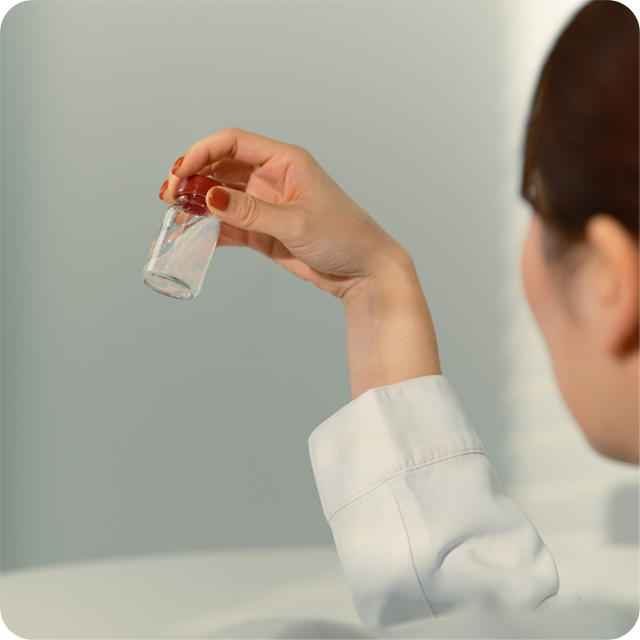 Our Unique Method
for Improving
Self-restoring Power
What is the 3R-
How does
SHISEIDO
EUDERMINE lead
to
Skin Cycle Improvement?
How does SHISEIDO's ActiveRED
Technology and each Japanese
Ingredient work on the skin?
The answer lies in the method we refer
to as the "3Rs". Fermented
Kefir Extract,
Yuzu Extract, and the brightening ingredient
4MSK
each work together to create
the potential for accelerating skin turnover.
Remove

4MSK

Promote removal
of stratum corneum

ReCharge

Yuzu Extract

Recharges moisture

Renew

Fermented Kefir Extract

Helps to promote
smooth turnover
Additionally, fermented Kefir Extract, Yuzu
Extract,
and the brightening ingredient
4MSK each work
together to create
the potential to accelerate skin turnover.
Product
1 Activate

Essence Lotion

SHISEIDO Eudermine

Activating Essence

Activate your self-restoring power. Renew skin's healthy clarity in 4 weeks*
Benefit-rich essence lotion taps into skin's own energy to unlock its full potential. Recharge nutrition, remove impurities, and renew your radiance.
*Self – assessment by 128 women

145ml

2 Strenghten

Serum

Ultimune

Power Infusing Concentrate

Our award-winning ULTIMUNE serum builds a powerful skin barrier, to replenish skin's resilience. Experience radiance, smoothness, and resilience, for Healthy Vibrant Skin.

50ml

3 Regenerate

Moisturizer

Essential Energy

Hydrating Cream

Activate your skin's ability to produce moisture, 24- hour long lasting hydration for healthy glowing skin.

50ml